Professional Service
Each and Every Time

Knowledgeable and
Experienced Crews

Your Job Done Safely
On-Time and On-Budget
Who We Are
Petro-Lud is a full-service drilling and service company operating primarily in the oil-rich and agriculturally-significant California San Joaquin Valley. Our focus is the professional, cost-effective drilling of oil, gas, water and geothermal wells, as well as most downhole services that are needed to be performed.
Our Services
Oil, Gas & Geothermal Drilling
Oil and Gas Well Servicing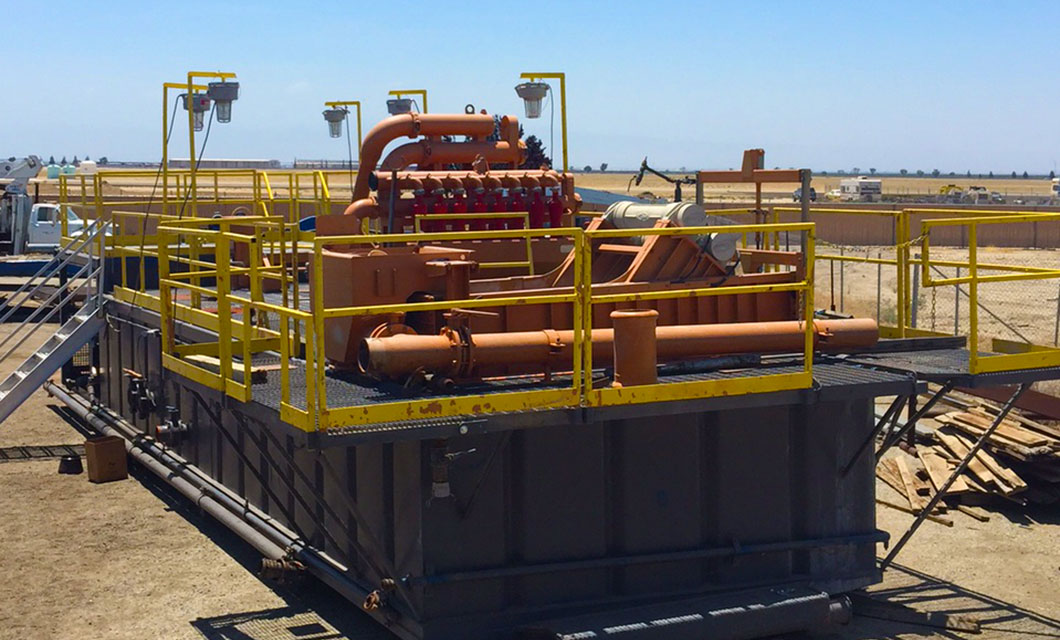 Water Well Drilling
Water is certainly a precious commodity, and whether you need it for crops, animals or your family, you want a water well drilled quickly, by people who have the experience to deliver a job that is done right the first time and to your specifications to achieve your desired GPM's.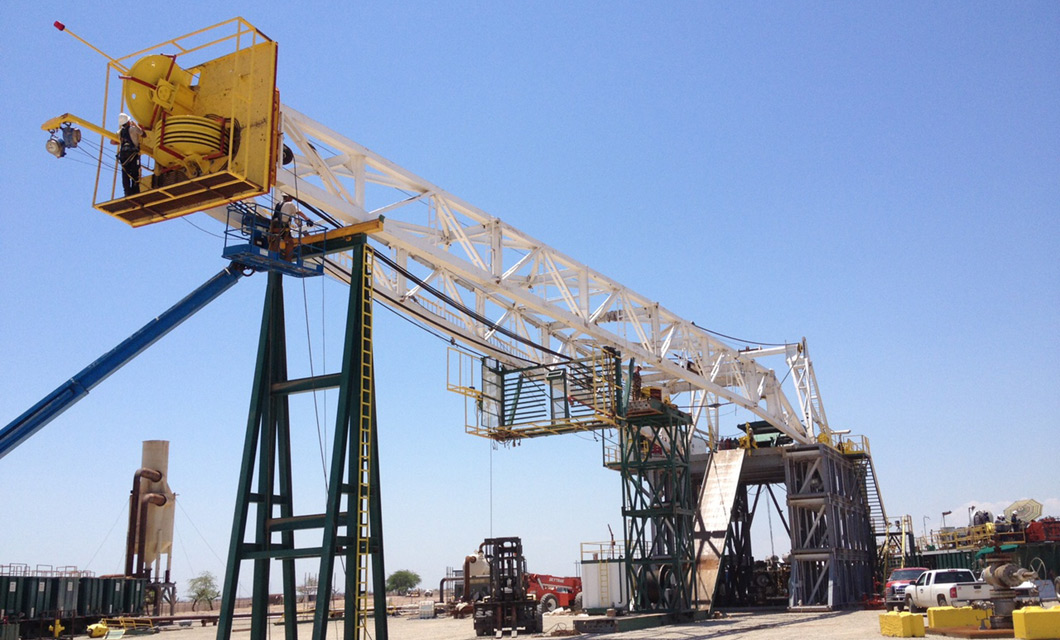 Oil, Gas & Geothermal Drilling
Petro-Lud offers drilling of new oil and gas wells and deepening or sidetracking existing wells. The company currently operates primarily in Kern County, however, they do operate anywhere in California.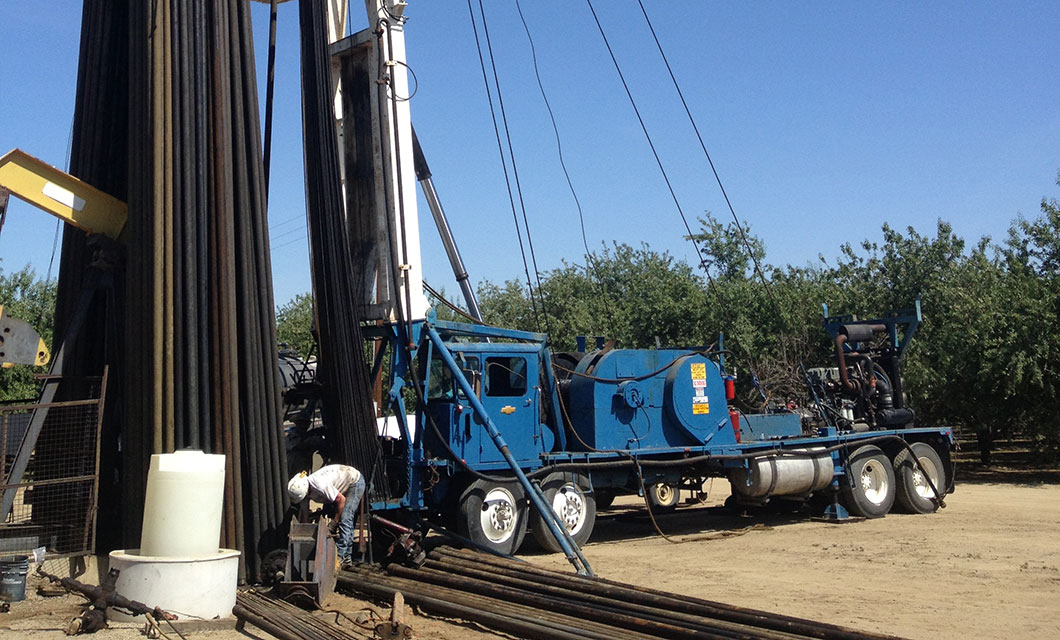 Oil and Gas Well Servicing
Petro-Lud can provide its oil and gas clients with the downhole experience, employees, equipment and hands-on customer support that is required for a wide range of oil and gas well servicing needs.
© Copyright 2021. Petro-Lud, Inc. | CA Contractor License No. 997775